Quiresoft Technologies is a Google Ads and PPC agency in Vancouver on which any company can rely on. We offer various Google Ads / PPC Services to assist small to large businesses. If you want to increase the outcomes of your search engine marketing, our professionals are here to help!
Our team has considerable experience and immense skills in the marketing business to lead you on the path to success. Through innovative Google Ads / PPC services, we will improve your online traffic and, as a result, the number of your consumers. We have created and managed campaigns for clients from various sectors.
With our monthly marketing services, you may pick a plan based on your company's needs, or we can provide a recommendation. These packages can include Google Ads setup and maintenance, search engine optimization, lead generation, Google Ad, Bing Ads pay-per-click advertising, monthly ROI reporting, and much more, depending on the objectives of your website.
Get started with us ! Call us Today
See What Google Ads/ PPC are Providing
Google Search Ads
We create targeted search ads to display on search engines above the organic search results.
Google Map Ads
Google Maps ads are promotions for nearby locations depending on the user's location.
Google Product Listing Ads
Quiresoft creates product listing ads that will make your products visible right on Google search results pages.
Why Choose Quiresoft for Google Ads / PPC?
Dedicated Account Manager
Optimised Ad Spend with High ROI
Reasonable Management Cost
Certified Professionals
Weekly & Monthly Reporting
Technical Support
The Cost is flexible. Budget can be Set
Find out when and by which keywords your website will appear on Google's first page by asking us for a detailed website evaluation. We maintain transparency. Together, we decide on the price!
Let's get started on your Google Ads /Pay Per Click Ad Campaign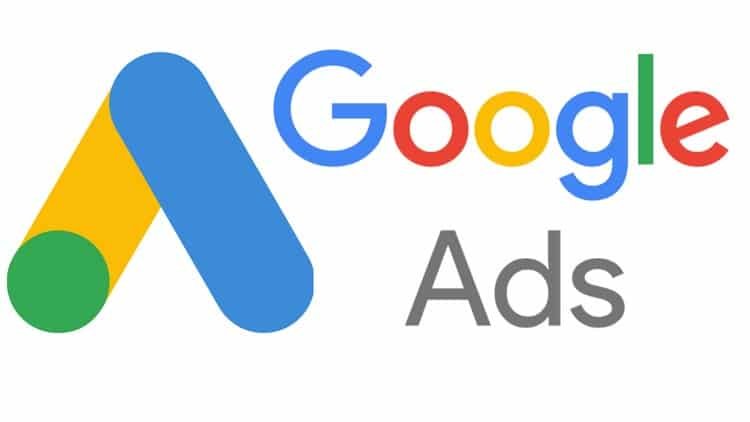 Frequently Asked Questions
How Much Time Does It Take To Set Up A Google Ads Campaign?
Our Google Ads team's time to set up a Google Ad campaign varies depending on the campaign objectives, finances, creatives, and audiences.
How Much Advertising Money Do I Need?
It depends on your company's size, rivals, marketing methods, and market type. If you're unsure where to begin, you can consult with one of our Google Ads specialists.
How Do I Choose a Google Ad service Provider ?
When choosing an Ad services provider, there are a few factors to consider.
Check to determine if they provide all-encompassing campaigns and consultations that involve goal-setting,
Selecting the right media and tracking the campaign's effectiveness.
Next, ensure the service offering and pricing are transparent so you can be sure you're getting a fair bargain.
Finally, put them through standard business service delivery metrics like response times and SLA timeframes.
What is The Differences Between SEO And Google AdWords?
SEO, a longer-term strategy, aims to increase your organic search and referral traffic by properly setting up your website and online presence. Although you don't pay for this traffic, doing it correctly will cost you time and money. Although SEO should always be a crucial component of any digital marketing strategy, site designers and business owners sometimes overlook and undervalue it.
A quick technique to drive targeted traffic to your website is using Google AdWords. It is simple to set up and generates visitors faster than SEO. While both are continuing expenditures, you only pay for AdWords clicks when users are interested in your offering.
What is CPC (Cost per Click) or PPC (Pay per Click) Advertising?
CPC (Cost per Click) or PPC (Pay per Click) means you pay for an ad when someone clicks on it.
Let's Work Together
We have excellent team to help you with your business. We help you to start your new business with a head start by creating an amazing website and mobile application.